Week 23, 2011 – Nagano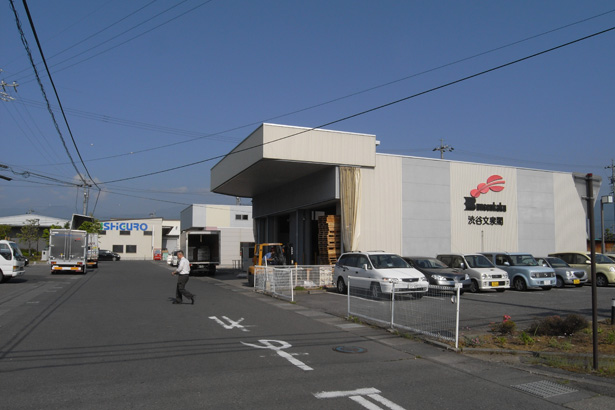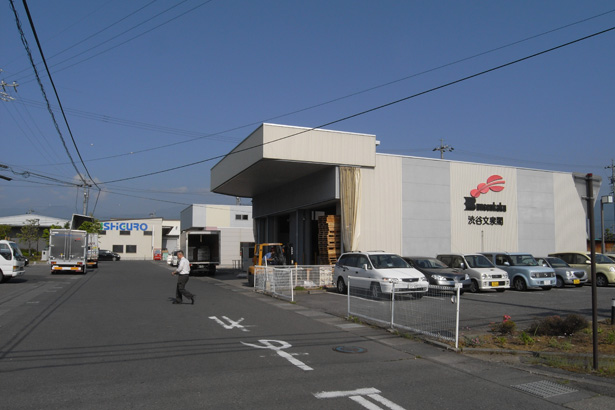 I visited Nagano to confirm the new squared lines for the 2nd generation of the Notebook. The city known for the 1998 Winter Olympics and where our manufacturing partner for the Notebooks is, Nagano is home for many Japanese binding and printing companies. Shinkansen takes me to Nagano in about an hour and a half from Tokyo, and Ando-san of Shibuya Bunsenkaku greets me at the railway station and pick me up. We had a quick lunch at a Japanese stake restaurant, then went straight to the print house.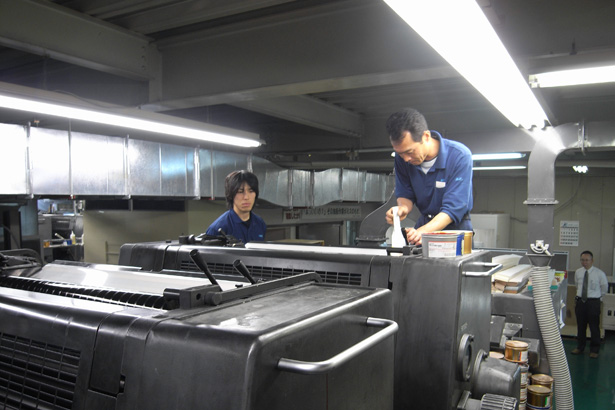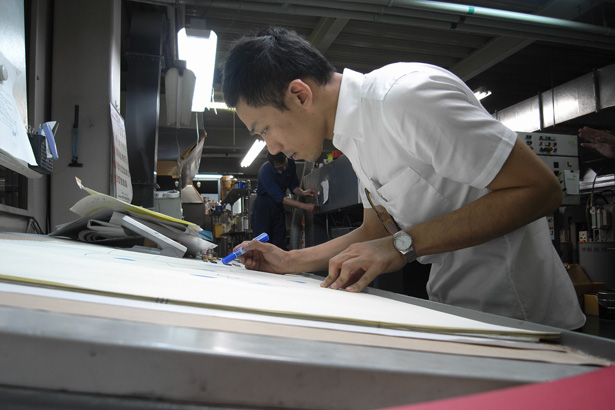 It takes a great deal of patience to get the right white lines. As the acid-free paper the lines will be printed on is a little yellowish, we actually have to mix a tiny bit of color, and how much and which color is always a big question mark, let alone as well as the line thickness of the opaqueness of the ink.
Inner paper is also changed according to the new size of the notebook. The one we used for previous version needed to be wasted while cut due to its size, but new size lessens the problem a lot. We use the same inner paper for both A6 and A5 notebook, but different grain direction, because A6 is the half size of A5 and their grain must run same way.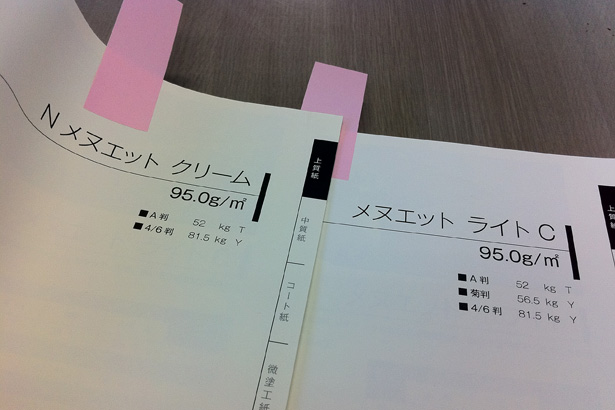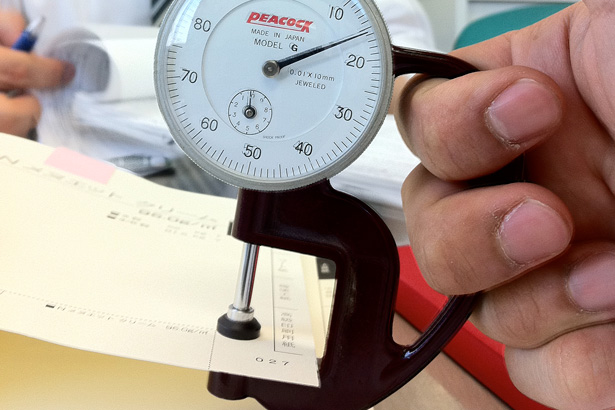 On the way back I dropped by the bookbinding house and found books just being bound named 'the great Japanese earthquake', a collection of all daily newspapers issued since the very day of the recent earthquake in Japan. I felt the heavy air in the space the books bringing. I sincerely hope the disaster site and people's mind would be cured soon from the tragedy.